How can we understand artistic and everyday performance practices in New Orleans as modes of city pandemic response? What do the arts offer to New Orleans that is critical to the city during a pandemic?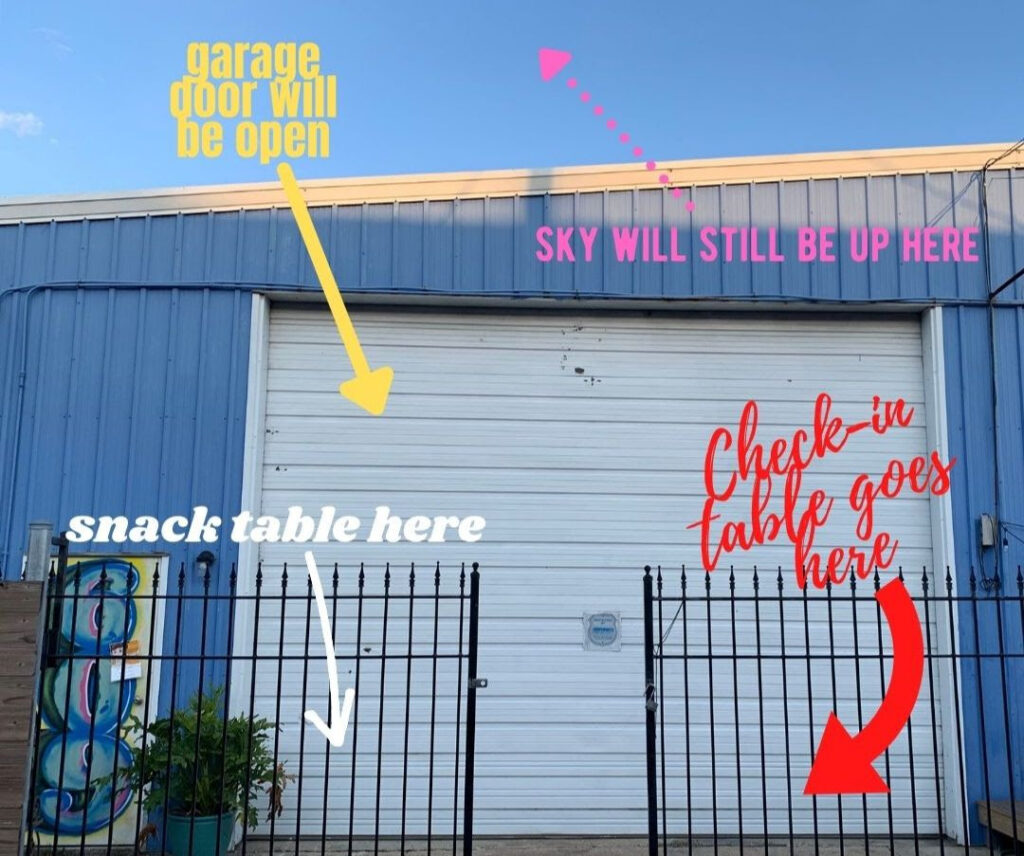 Join us at Catapult for conversation, over a little food and drink, with Stuart Andrews and Patrick Duggan, two performance studies academics from the UK, who research the ways that artistic and everyday performances in New Orleans creatively 'rethink' ideas, practices, and strategies of resilience in the city. As Andrews and Duggan reflect, performances in New Orleans, whether those on a stage or in the street, provide powerful means of identifying and addressing key issues affecting the city.
In this event, Andrews and Duggan will share work from their forthcoming book with LSU Press. They will focus in on the ways in which specific performance projects during the early stages of the pandemic operated in powerful ways to maintain a culture of performance in the city, and to carefully, sensitively manage 'refamiliarization', the return to life on the street following the release in restrictions. They will explore ways that performance practices in the city might help us better understand processes of response and recovery, which are key to emergency management strategy. As Andrews and Duggan identify, the pandemic posed a significant challenge to familiar practices of emergency management, and they identify arts practice in New Orleans as valuable means of reimagining these management practices. As they argue in the book as a whole, arts and culture are not 'nice to have', they are critical modes by which people in a place make sense of that place and manage the risks that can impact on that place.
Andrews and Duggan are outsiders to the city, and, as a result, conversation with people in the city has been vital, and a valued part of their work. In writing a book on the city, they regard it as essential to share their emerging work through conversation with people in the city. They are delighted to present this work on city pandemic response at Catapult, a critical site of creative practice in the city. They very much hope you'll have time to join them for this event, if only for a drink and a bite to eat. For more information on Andrews and Duggan's work in New Orleans, in which they've worked with Hazard Mitigation in City Hall, the Arts Council, and arts organisations in the city, see https://performingcityresilience.com/new-orleans/. For their work on arts practice as city pandemic response, based on research in the UK and New Orleans, see their report.
Read our initial reflections on this event here.