Plenary Panel: American Society for Theatre Research conference (November 2022)
New Orleans
On 4th November 2022, Stuart Andrews and Patrick Duggan curate a plenary panel at the ASTR 2022 conference, bringing together key voices from arts and resilience in New Orleans. The panel reflects on the vital importance of performance to understandings and practices of the city, and resists narratives that catastrophise the city. Click here for more.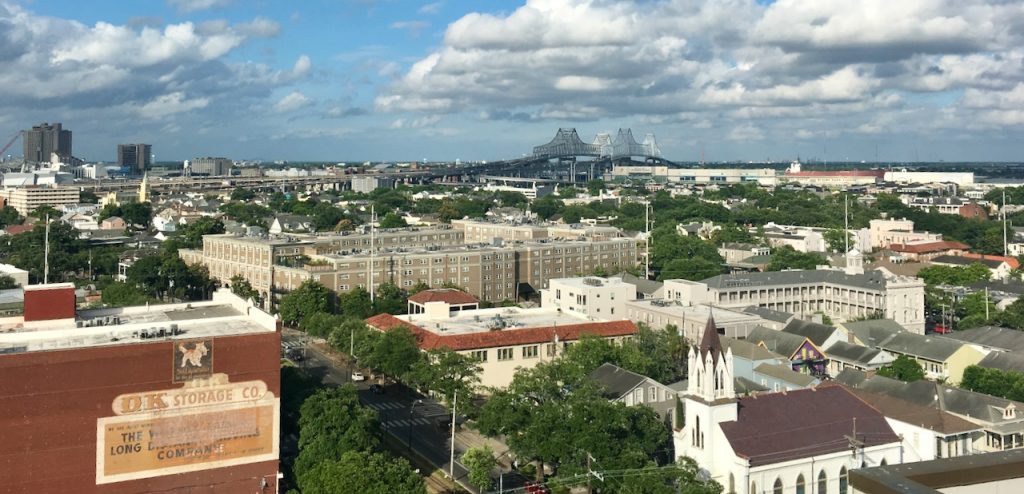 We have been investigating connections between ideas, practices and strategies of arts and resilience in New Orleans since 2018.
As part of this work, we were invited to contribute to the development process for the Hazard Mitigation Plan (2021), and we worked with arts and resilience organisations on strategy development to take account of intersections between these fields of work.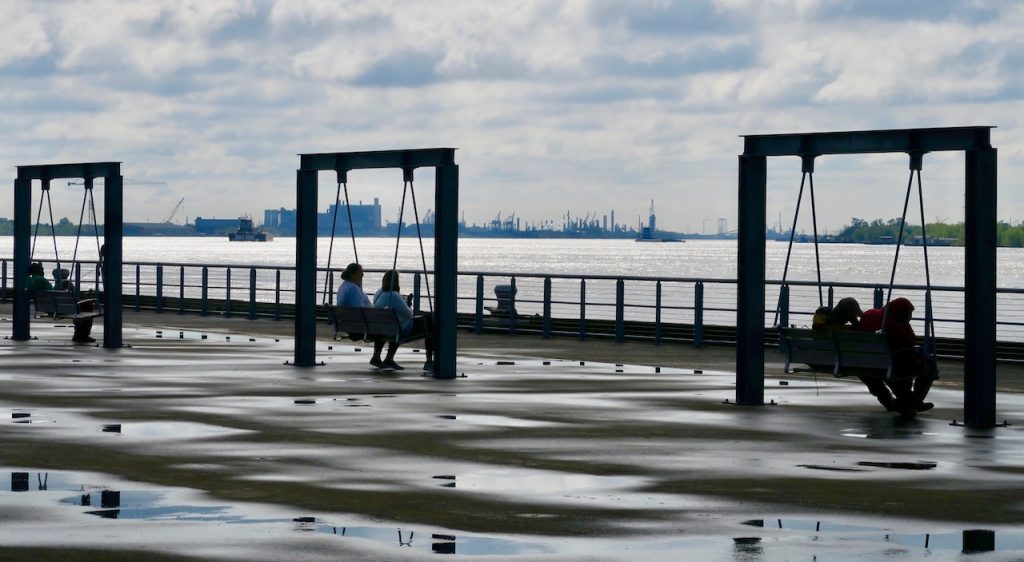 In March and April 2018, we conducted field research in New Orleans. You can find out more about the research via our blog here.
We returned to New Orleans for follow-up activity in June 2019, during which time we ran bespoke workshops with arts organisations in the city and colleagues in City Hall. We report on this research visit here.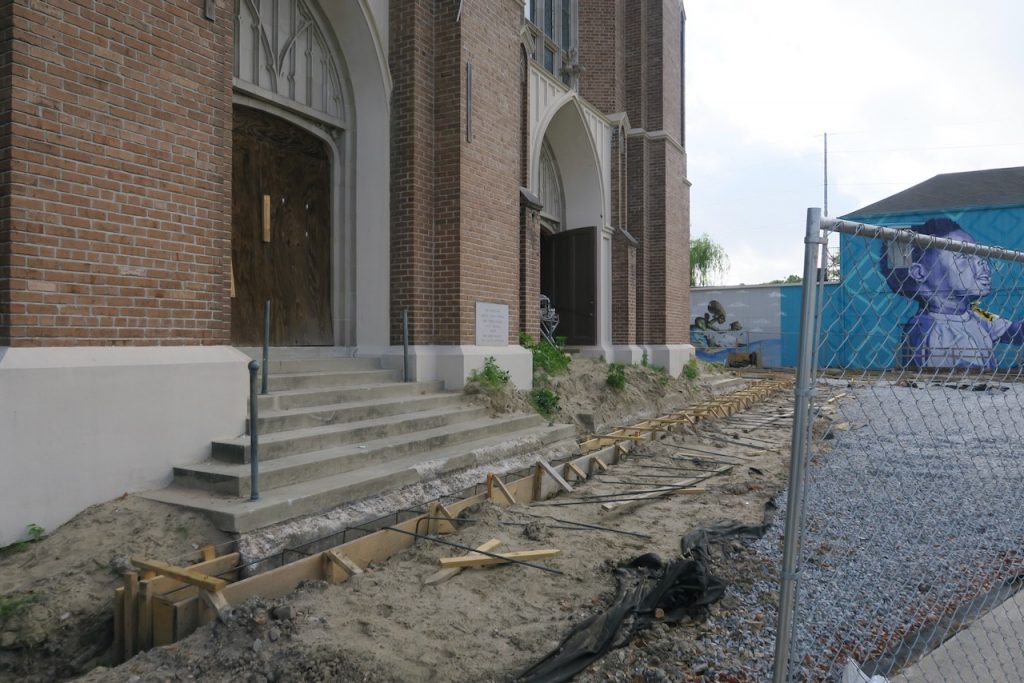 For information on the impact of this work, please see the following statements from:
Office of Homeland Security and Emergency Preparedness
Arts Council New Orleans
Southern Rep Theatre.