Cities are amazing places, but they also face challenges that can be difficult to understand and harder to meet. Our work helps create more resilient urban environments by developing networks of ideas and practices from plural perspectives that help meet the challenges of a city from interdisciplinary perspectives.
Performing City Resilience facilitates new modes of resilience building by bringing internationally-tested theories of performance to local understandings of the challenges faced by particular communities, councils and organisations.
If you're interested in understanding how different organisations in a city can work together to secure sustainable urban futures, we'd love to work with you.

PCR offers "a practical tool to create a meaningful multi-disciplinary dialogue and programme of action on how to build city resilience… [PCR is] re-thinking the way that a city system is run or managed" (Sarah Toy, Director, Sarah Toy Consulting, UK)
"Dr. Stuart Andrews and Dr. Patrick Duggan have done a remarkable job here in New Orleans. They have managed to initiate dialogue among the performing arts community about identifying, developing and maintaining areas of resilience for the cultural community. [PCR] has caused us to consider and reconsider our strategies." (Dave Hurlbert, Executive Director, Marigny Opera House, New Orleans)
"the networking opportunities provided by the PCR workshops were of palpable benefit to our thinking … particularly by providing insight into other organizations' perspectives on resilience in a civic context." (Aimee Hayes, Artistic Director, the Southern Rep Theatre, New Orleans)
Grounded in detailed research and analysis, through workshops, discussion and network facilitation, we enable organisations, communities and city officials to ask:
how do you 'perform' in and as part of a city, and to what end?
how does your work can leverage the possibilities, mitigate the risks and respond to the challenges of working in their specific city?
how can you better intersect with others, whether in daily practice or strategy, for mutual benefit?
We work with single clients and/or multiple stakeholders to build networks and collaborative partnerships between organisations in a city. Internationally, our clients have included arts organisations, resilience professionals, emergency preparedness teams, urban planning and hazard mitigation offices.
PCR has "started [New Orleans Office of Homeland Security and Emergency Preparedness (NOHSEP)] on a long-term path of embedding arts and cultural practices in [their] strategic planning and opened channels with valuable groups not typically included in [their] planning and project activities" (Ryan Mast, Hazard Mitigation Administrator, NOHSEP)
"Our participation in PCR project events was materially significant in shaping our approach to programming in [our] new venue, and it deepened our understanding of ourselves and our work within a context of resilience—both at the institutional and civic levels." (Aimee Hayes, Artistic Director, the Southern Rep Theatre, New Orleans)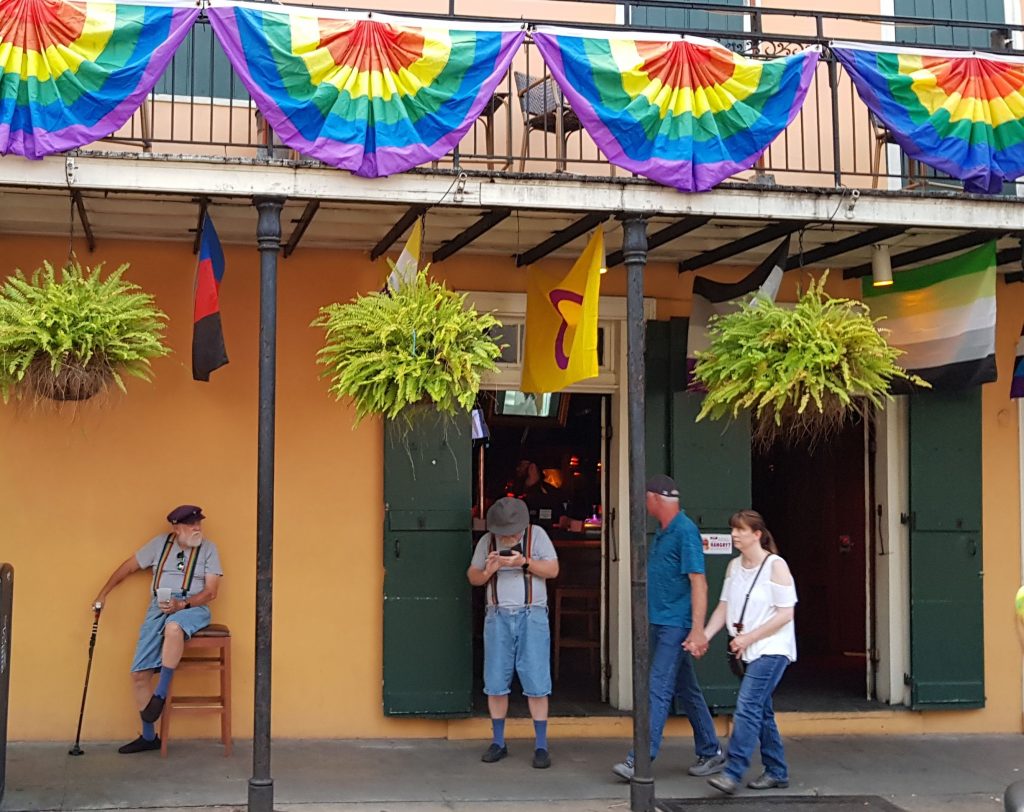 Grounded in detailed, in-depth research, our consultancy provides communities, organisations and city offices with the opportunity to consider their resilience challenges afresh, with material and significant impact on their sustainability and effective future planning:
Workshops
Whether working with management teams, a specific project team, or a cross-section of staff, we offer bespoke workshops to help organisations enhance and enact critical organisational ambitions, project development or their response to pressing challenges. You can set us a clear challenge or we can start much more openly, engaging in a conversation in about the way you work in the city.
"It was refreshing to reflect openly and frankly about challenges and opportunities with visitors who not only have an impressive understanding of the city, but who also intentionally created a safe environment in which to have the discussion… we valued the opportunity to think about new ways of working and new areas of practice with established and emerging partners in New Orleans… the international perspective of the [PCR team] created a particular sense of opportunity, urgency and a new call to action." (Alphonse Smith, Acting Director, Arts Council New Orleans)

Facilitated networking and collaboration
While the benefits of working with others are widely understood, it can be difficult to develop opportunities for rich, mutually-beneficial networking and collaboration, particularly between organisations or agencies in very different sectors. Through a process of facilitated engagement with partner organisations, we create secure contexts for collaboration in which to support work toward shared concerns.
PCR enabled NOHSEP to recognise that the "art/culture community and practices represent a central part of the identity of the city and, as such, should be appropriately represented in critical planning and policy development efforts… In recognition of their efforts, NOHSEP presented [PCR] with the agency's challenge coin … to acknowledge [their] special achievements" (Ryan Mast, Hazard Mitigation Administrator, NOHSEP)
PCR "expanded the scope of our vision … a fundamental shift in our own understanding of the role of the arts in our city's fabric… now, when we ask ourselves how our programming helps build community, we have a wider view and more solid grounding in this resilience framework." (Aimee Hayes, Artistic Director, the Southern Rep Theatre, New Orleans)
"Performing City Resilience enabled us to engage with City Hall in new and exciting ways, particularly in terms of recovery planning, thereby enhancing our strategic relationship with City Hall and, thereby, the city as a whole… [PCR] helped us recognize the importance of arts and cultural spaces as sites in which individuals and communities develop and share their specific understandings of New Orleans." (Alphonse Smith, Acting Director, Arts Council New Orleans)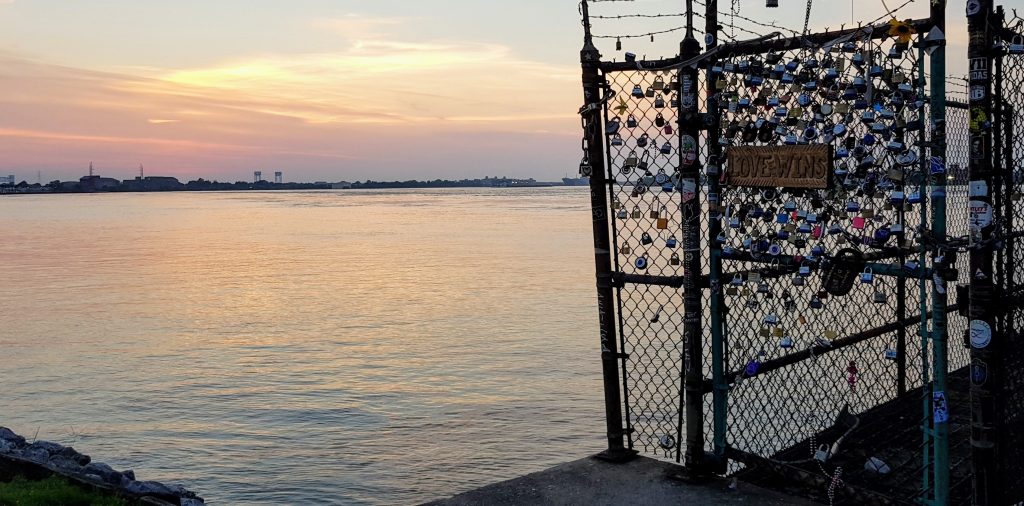 Impact statements
We're interested in understanding how our work helps councils, companies and organisations think and work differently – whether in long term strategy or daily practice. See the following statements for direct responses on some of our work to date.