American Society for Theatre Research (ASTR), New Orleans
Plenary Panel
On 4th November, Stuart Andrews and Patrick Duggan curated a plenary panel at the ASTR 2022 conference, bringing together key voices from arts and resilience in New Orleans. The panel reflected on the vital importance of performance to understandings and practices of the city, and resisted narratives that catastrophise the city.
Panelists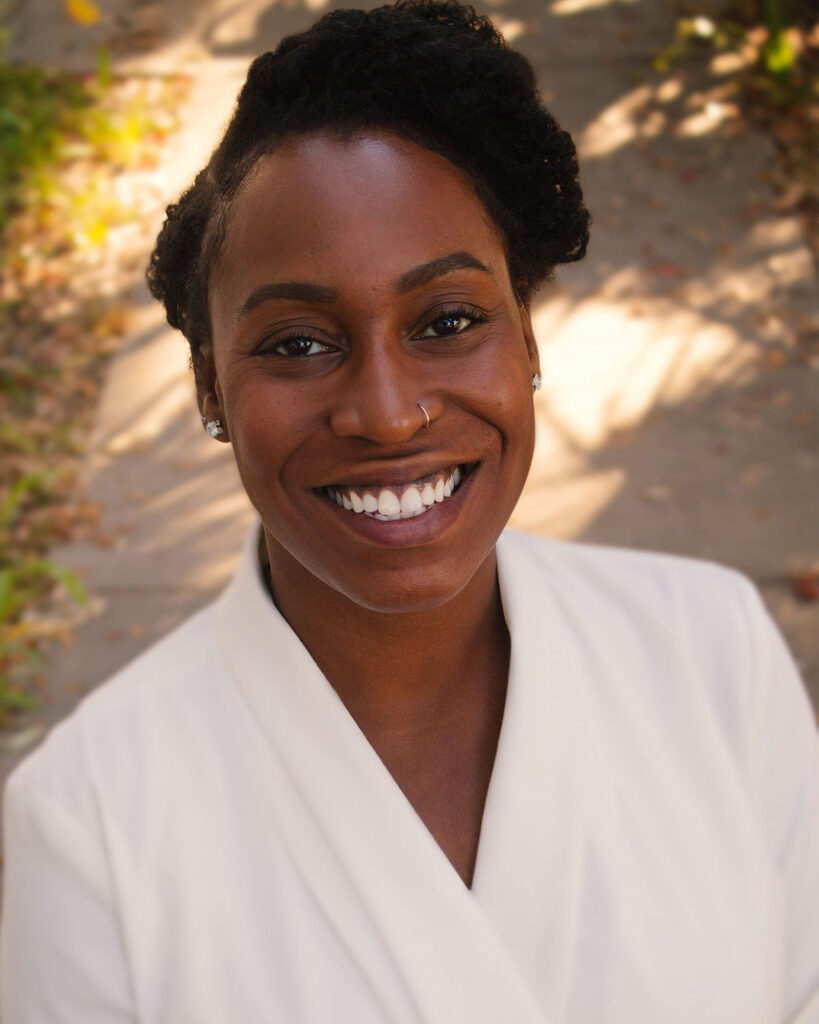 Constance Thompson
Creative Producer
Ashé Cultural Arts Centre,
New Orleans
Constance Thompson, originally a native of Queens, New York has made New Orleans her home for the past 17 years. Thompson is a graduate of Loyola University in New Orleans, earning her a B.S. in Theater Arts and Public Relations. She has served her community at Ashé Cultural Arts Center for over a decade playing a pivotal role in creative production. Identifying the needs of the youth, elders and culture bearers and providing resources to spark their vision is her passion. Thompson wears many roles as a creative producer, but the title that describes her best is value creator. She knows that none of this work can be done without access to a healthier way of life. "When you feel good, you do good." Thompson also sits on the board for Hope For Haitian Children Foundation, working to provide resources to support Foyer Espoir Pour Les Enfants orphanage and Ecole Foyer Espoir school in Port au Prince, Haiti.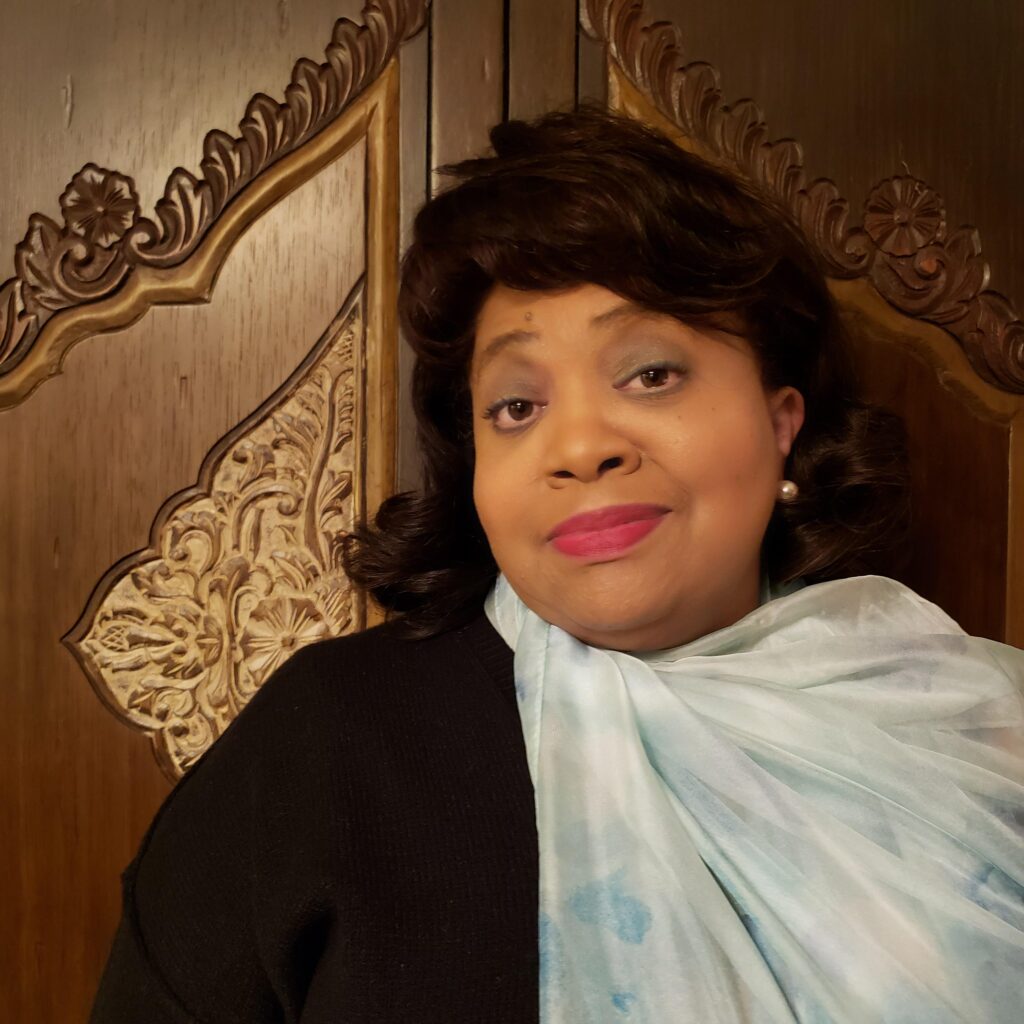 Joycelyn L. Reynolds
Executive Director
Arts Council New Orleans
Joycelyn L. Reynolds, a native New Orleanian, is the President and CEO of the Arts Council of New Orleans, dba Arts New Orleans (www.artsneworleans.org). Arts New Orleans has thrived in recent years under Joycelyn's leadership, continuing its valuable service to the New Orleans arts and cultural community while expanding an ambitious slate of programming driving more financial support and opportunities for artists and artwork presentations.
Under her direction, monthly Arts Markets were expanded to include a new location in City Park and its traditional Marsalis Harmony Park location. The ninth LUNA Fête Art, Light, and Technology Festival will shine nightly on December 15 – 18, 2022, from 6 – 10 pm along the Ernest N. Morial New Orleans Convention Center's Pedestrian Park. Arts New Orleans's first gala in more than 30 years, The LUNA Ball, is scheduled for Saturday, December 17, 2022, from 6 – 10 pm at the Ernest N. Morial Convention Center.
Artwork commissions increased, resulting in sculptures along Convention Center Boulevard, murals in the New Orleans Arts District and New Orleans East, and 96 artworks were produced for the Four Seasons Hotel by Arts New Orleans' youth artist program. Many other public art projects have been developed or are currently in development.
Reynolds has worked to increase local artist Investment. Arts New Orleans was recently awarded a half-million dollars from CARE ACT funds from the National Endowment for the Arts to regrant to local non-profit arts organizations. City funds for public art have increased under Reynolds' leadership, which resulted in a recent purchase of significant artworks from and commissions to BIPOC artists for the City's Public Art Collection. Diversity and inclusion practices continue to be a priority under Reynolds' leadership.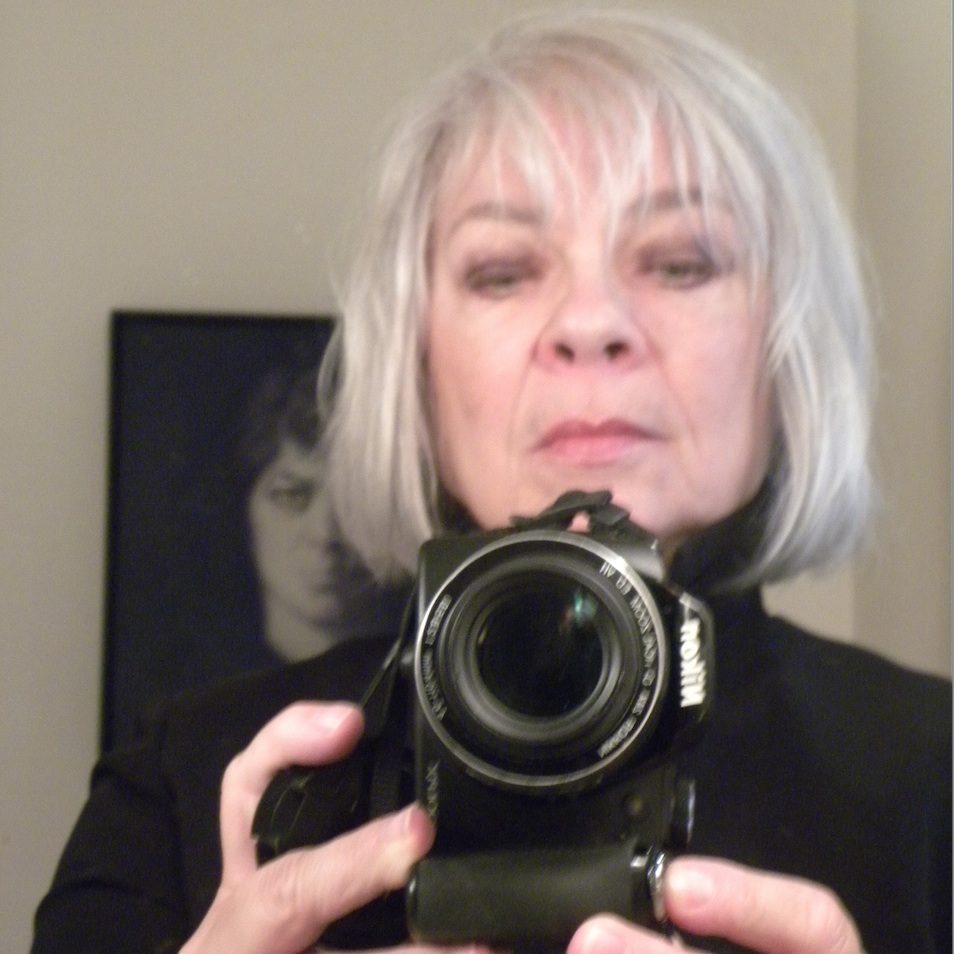 Jan Gilbert
Interdisciplinary Artist, Curator and Educator, New Orleans
Interdisciplinary artist, curator and educator Jan Gilbert mines memory, loss and transition. She pushes boundaries of all sorts by forging objects, installations, rituals and networks. Her works are simultaneously personal and collective, public and private, local and global. They are shown widely in galleries, museums, and cultural centers across the United States and abroad; but early in her career, when the 1984 World's Fair came to New Orleans, Gilbert realized her strong need to step outside of the gallery walls and engage more directly with a public that wouldn't be inclined to visit sanctioned and safe art spaces. Her public art tackles issues of AIDS, breast cancer, war and death.
A native New Orleanian, Gilbert cofounded the artist/writer collective The VESTIGES Project. Throughout her decades long tenure with VESTIGES, she has directed, produced, and participated as a core artist in a variety of collaborative public art projects that include video, performance, tours and site interactions. Beginning in 2006, Gilbert directed a VESTIGES three-year roving residency with New Orleans's Contemporary Arts Center, where she later served as Interim Visual Arts Director. One outgrowth was HOME, New Orleans?, a large-scale arts and community network bringing together neighbors, artists, students, organizations, schools and universities, to produce five years of sustained rejuvenation efforts in four devastated New Orleans neighborhoods. In 2013, Gilbert and Kevin McCaffrey edited a collection of articles for TDR, a firsthand glimpse at how creative artists took responsibility for remembering the disaster and re-visioning the city.
New Orleans After the Flood TDR Special Section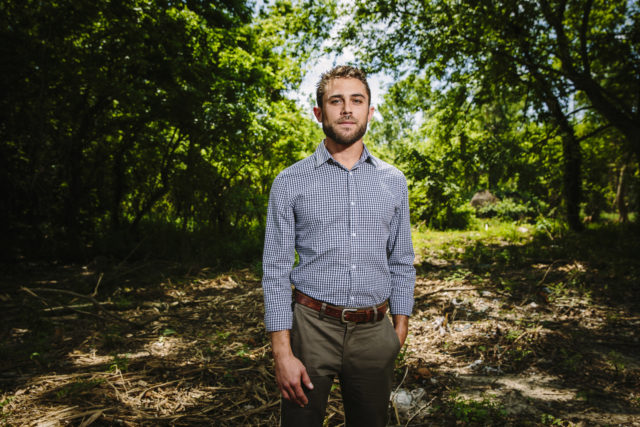 Austin Feldbaum
Director of Hazard Mitigation
City of New Orleans
Austin Feldbaum is an ecologist and floodplain manager focused on coastal hazards, built environments, and wetland restoration. He has managed planning, design and execution of flood risk reduction and ecological restoration projects ranging in scale from urban residential parcels to large coastal landscapes. As Director of Hazard Mitigation for the City of New Orleans, Mr. Feldbaum coordinates plans and projects to reduce disaster risks and facilitate post-disaster recovery.