How can artistic and cultural practices in New Orleans reveal new understandings of the city, the resilience challenges it faces, and means of mitigation, preparation, response, and recovery?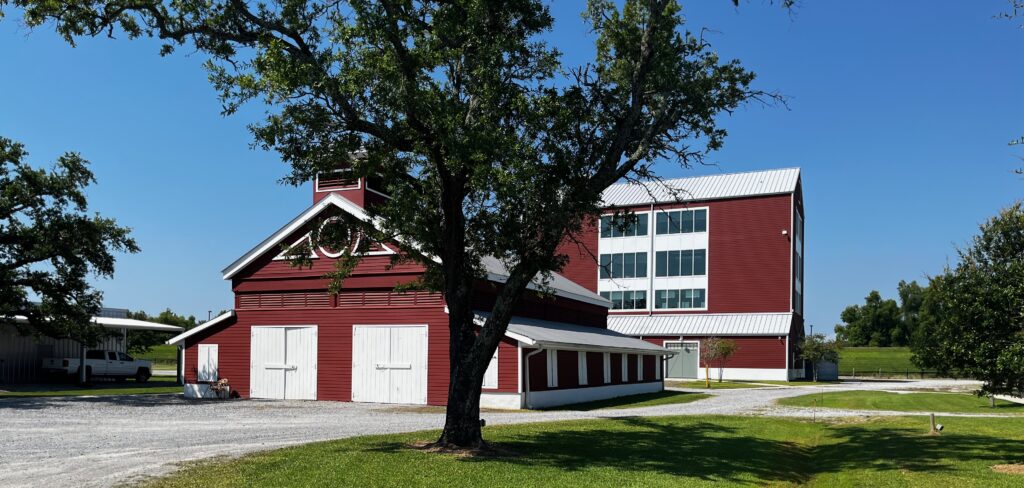 Join us at Docville Farm for coffee and conversation with Stuart Andrews and Patrick Duggan, two performance studies academics from the UK who research the ways that artistic and everyday performances in New Orleans 'rethink' ideas, practices, and strategies of resilience in the city. As Andrews and Duggan reflect, performances in New Orleans, whether those on a stage or in the street, provide powerful means of identifying and addressing the issues affecting the city.
In this event, Andrews and Duggan will share work from their forthcoming book with LSU Press. They will argue that artistic and everyday performances in the city can be vital to the development and practise of city resilience strategy. Arts and culture, they argue, are not simply 'nice to have', they are critical modes by which people in a place make sense of that place and manage the risks that can impact on that place.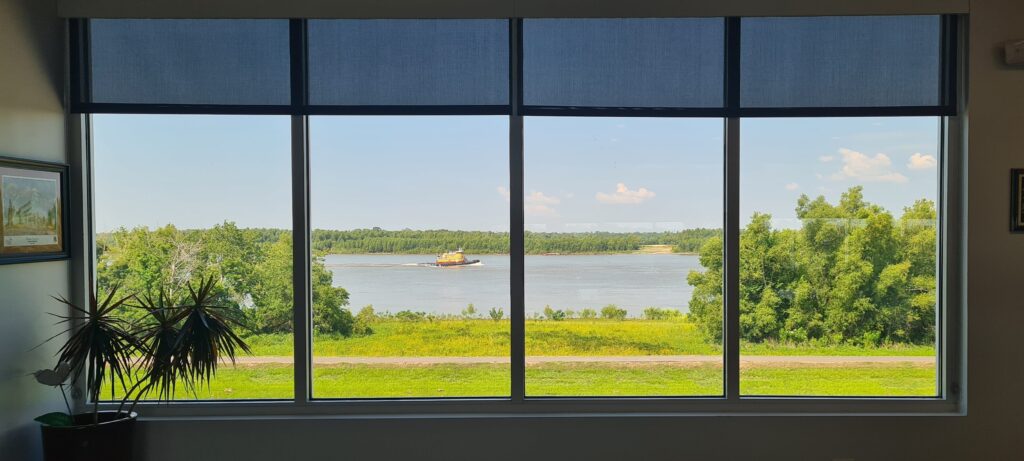 The event will cover key topics from their forthcoming book including: performance-led definitions of resilience, case studies of arts practice from the city, and key ideas that emerge from their analysis of these case studies, based on their research in the city since 2018. As part of this work, the event will reflect on Docville Farm and St Claude Arts, as key sites of 'performance' in Greater New Orleans, where multiple modes of performance weave together to provide a rich, networked understanding of resilience challenges and to identify requirements for effective response. After an initial presentation, Andrews and Duggan will invite conversation and reflection on the ways that performance, and arts and culture more broadly, help us make sense of place and the challenges that affect place.
Andrews and Duggan are outsiders to the city, and, as a result, conversation with people in the city has been vital, and a valued part of their work. In writing a book on the city, they regard it as essential to share their emerging work through conversation with people in the city. They are delighted to present at Docville and very much hope you'll have time to join them for this event, if only for the coffee and a bite to eat. For more information on Andrews and Duggan's work in New Orleans, in which they've worked with Hazard Mitigation in City Hall, the Arts Council, and arts organisations in the city, see https://performingcityresilience.com/new-orleans/.
Read our initial reflections on this event here.